We have a winner - Taylor Buck!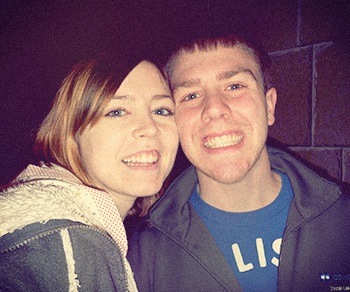 "I attached a picture of my husband Michael and I. He is definitely who I plan to take with me.

I heard about this giveaway in a sweepstakes email and was not a current customer. I am very excited about winning, and couldn't believe it when I got the call! I have never been out of the country but always wanted to go to Paris! I want to see the Eiffel Tower, eat in an authentic French restaurant, see the sights, and get lots of pictures! I work in a kitchen and love to bake and cook. Some of my favorite hobbies are reading and finding good deals.

Thank you so much for this opportunity! I look forward to taking my dream vacation to Paris!!"