We have a winner - Jo Ellen Cranford!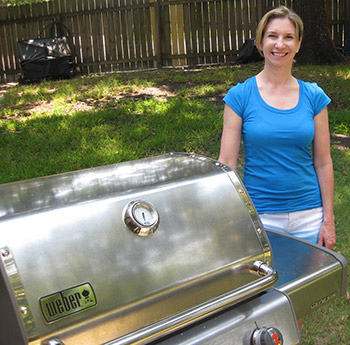 LD Products would like to congratulate Jo Ellen for being the winner of our BBQ Grill Giveaway! We hope Jo Ellen and her family enjoy and get their grill on all summer long!
"Facebook suggested I would like your page and they were right! I have a husband and 2 boys, age 16 and 20. I entered the contest because I knew how much my husband would love this grill, and it will be perfect to keep my hungry boys fed! It will be heavily used all summer."